VITO is an international renowned Flemish Research and Technology Organisation (RTO) in the area of cleantech and sustainable development with over 750 high-qualified employees who work on international projects all around the world.
VITO's Land Use and Climate Impacts team is the coordinator of the CHARISMA project. The team has extensive experience and operational expertise in the field of climate, impact analysis with particular reference to the impact of climate change on public health, assisting in the development of adaptation plans for urban areas and setting up climate services on three continents.  
 

Avia-GIS is a Belgian SME founded in 2001 that specializes in spatial risk mapping and modelling as a basis for the development of tailored spatial decision support systems applied to public-, animal- and crop health and integrated pest management. Our company has a unique market position. Only few companies operate in our domain and developed such close contacts with the industrial, institutional and academic world. We have offices in Belgium, South Africa and Guadeloupe, and are active in more than 50 countries.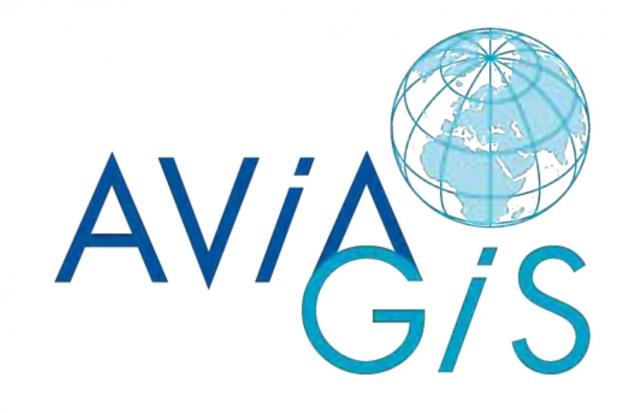 The Indian Center for Environmental Health (CEH) was established in May 2016 and is part of the Public Health Foundation of India (PHFI). The latter is a public private initiative that adopts a broad, integrative approach to public health, tailoring its endeavours to Indian conditions and bearing relevance to countries facing similar challenges and concerns. CEH's mission is directed to the environmental disease burden in India, attributable to risks including poor ambient and indoor air quality, unsafe water, poor sanitation and hygiene, exposure to toxic chemicals and climate change.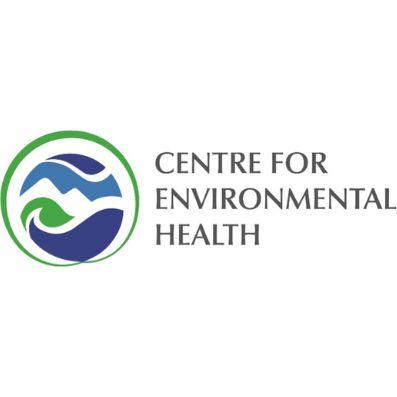 Abhitech delivers end-to-end solutions in a variety of industries, technologies and service practices – maximizing the value delivered for our customers through a diversified, adaptable and synergetic business and service model.
Abhitech is headquartered in Lucknow, India, delivers services sint 2005 to clients in 20 countries.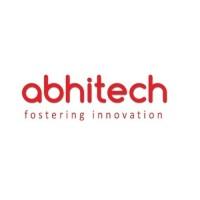 Filmroutes is a film company focusing on films that explore, re-explore and travel as many routes to one destination – Films. The company is capable of production, direction and script development. Filmroutes is owned by  R K Chandrika. The company has been involved in over 200 films, mainly documentaries but also corporate, fiction and social films.

Dharatal is a Sanskrit word which means the surface of the Earth. We are an Indo - European design collective with a focus on local communities, their heritage and landscapes. As a design, research and development agency we provide innovative case specific solutions while trying to harness the constraints of the projects. The atelier engages a distinctive group of experts based on the need of each project. Dharatal has an extended network in form of international collaborations and ongoing projects across globe.