Charisma project video by Filmroutes
Climate Adaptation Services and Tools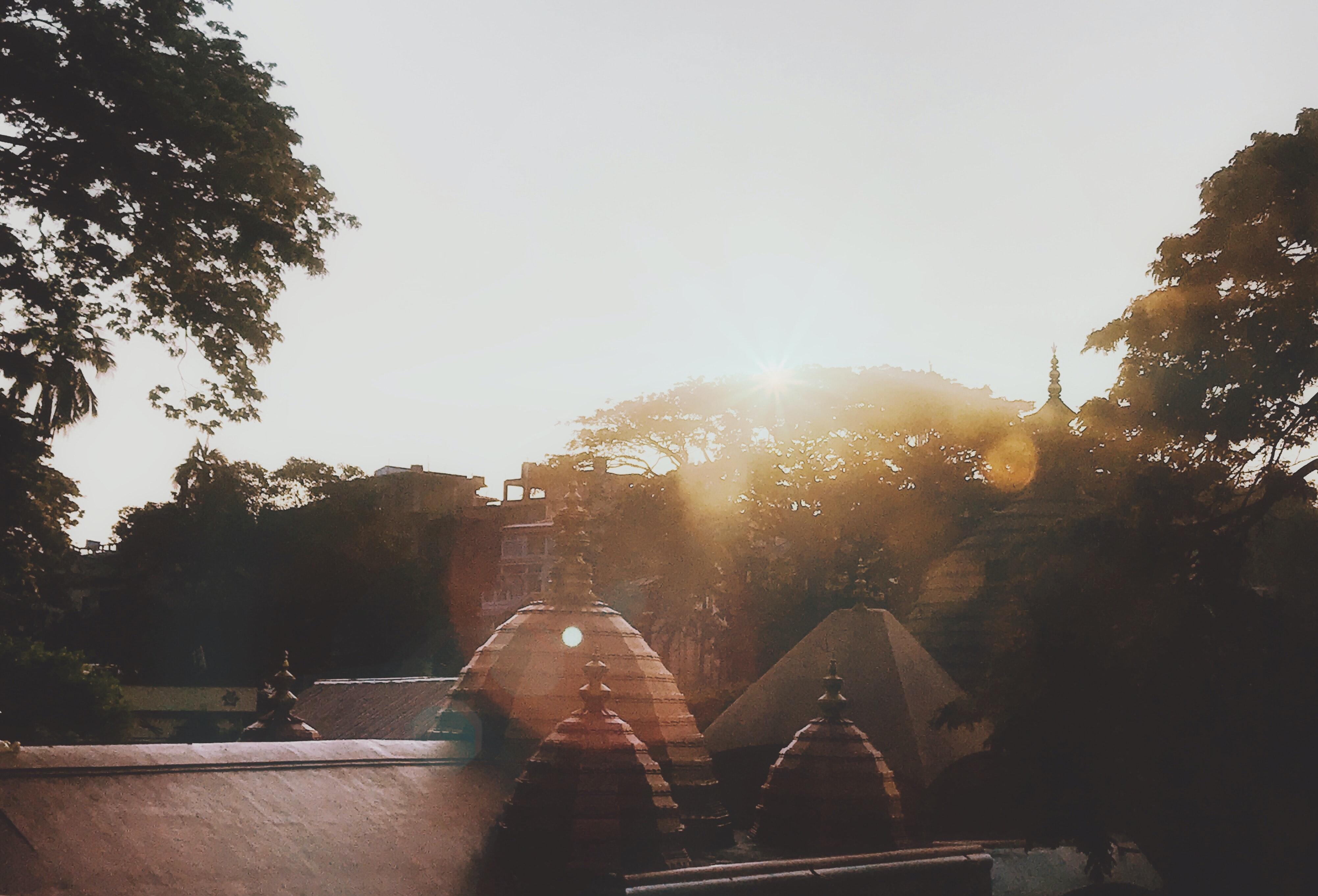 Demonstration and Pilot cities
Charisma has selected its first two demonstration cities for strategic climate-health adaptation planning.
Charisma also chose 51 pilot cities for strategic climate change planning.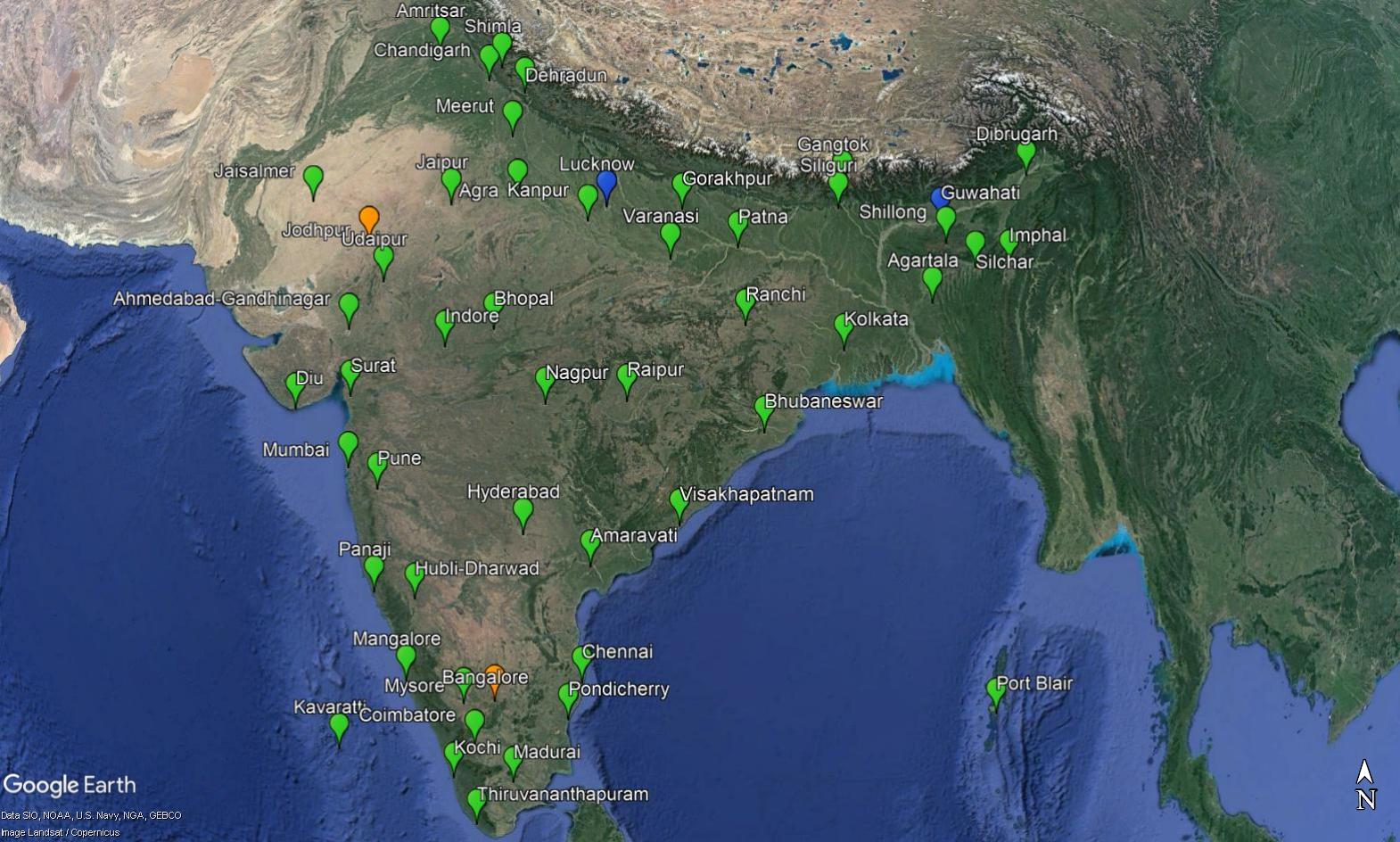 Climate & Health
Due to climate change, 160 million to 200 million people in India could be exposed to heat waves exceeding survival thresholds over the next 10 years.
Climate change also has a direct effect on vector-borne diseases as the development period of the insects' life cycle is influenced by climatic conditions. 
Climate change and urban heat islands